Ourokhome
Regular price
$30.99 USD
Sale price
$21.99 USD
Unit price
per
Sale
Sold out
🍄 Simple and old fashioned grease container: The cooking oil pot comes with a waved bakelite handle, well suited to your hand and less prone to getting hot. Non-stick coating inside and outside, which will prevent the grease canister from rusting. It comes with a lid which will stop dust falling into oil, removable mesh strainer can filter out very small impurities in the oil, even ground coffee can't get through the strainer. The coaster tray will prevents oil spillage onto the counter top.

🍄 Feel free to make your favorite fried food at home: You can now safely use your deep-fried oil thanks to our grease strainer, very fine stainless steel hole can filter out small impurities in the oil, the filtered oil looks as if it has not been used. After frying, the hot oil can be immediately filtered and stored. You will never waste your extra bacon grease again from now on, and you can add bacon flavor to whatever you want.

🍄 Just the right size for your kitchen: The diameter of the bacon fat container is 14cm (5.51 inches), and the height is 16cm (6.34 inches), you can fill almost full 5 cups. The handle is fixed on the body of canister with rivets, so you don't have to worry about the handle falling off if you fill it full. Great for frying oil, kitchen oil, used oil, hot oil, bacon grease, keto, Paleo and so on. A great companion for bacon and fried foods in your kitchen.

🍄Easy clean: There is food-grade layer inside and outside, so the grease can strainer is very easy to clean. You can clean it with a soft towel and some detergent with warm water, you can also clean it in your dishwasher, but please don't use a hard brush such as steel ball to clean it. Please dry the grease holder before storing. 🍄A gift for every occasion: It can bring health to your loved ones, beautiful package, high-grade quality will certainly give your loved ones a deep impression.

🍄 Tips of Use the kitchen oil container: the strainer can't be soaked, please dry it as soon as possible when you clean it, and the oil can't overfill the rivet.🍄Our Guarantee: We offer a 90-day gratuitous guarantee, any question about the oil strainer, just feel free to contact us via your order.
Shipping & Returns

Your packages will be ready to deliver within 7 business days. There are two options for shipping for your choice:

Shipping
Transit time
Price
Standard
 7 to 30 business days
 Free

1. We Only ship to addresses in the United States (and do not ship to PO boxes).

2. We ship to the address provided at Check Out listed as "Shipping Address." It is up to the customer to ensure an accurate shipping address. If you realize you made an error in your address, please contact us as soon as possible to change it, or you will assume any additional costs to reship the item.

3. If the post office returns a parcel to our warehouse unopened, by no mistake of my own (marked "return to sender", "moved- address unknown" etc.) a refund will be issued and the item(s) resold.

4. If you want to cancel an order, please

 contact us 

as soon as possible. If your order has not shipped yet, we will refund your payment within 1 business day; If your order has been shipped, we will refund your payment as soon as we have received the item(s) back from you and processed them at our warehouse.

5. If you did not receive your package, please contact us as soon as possible.

Email: ourokhome@outlook.com
Share
View full details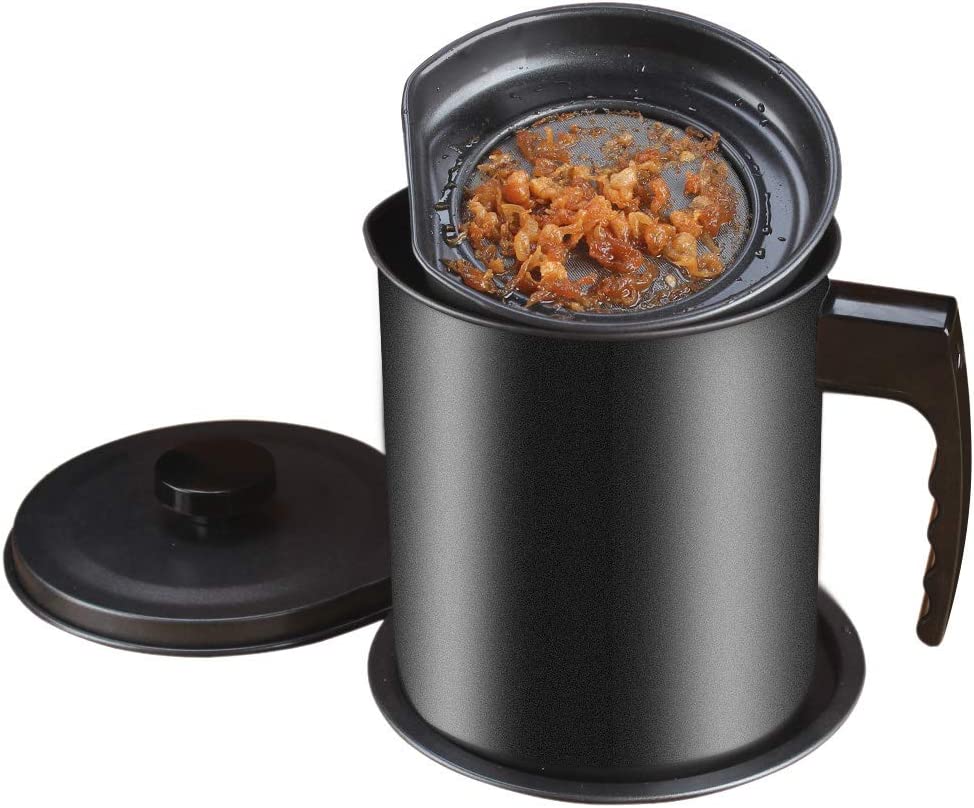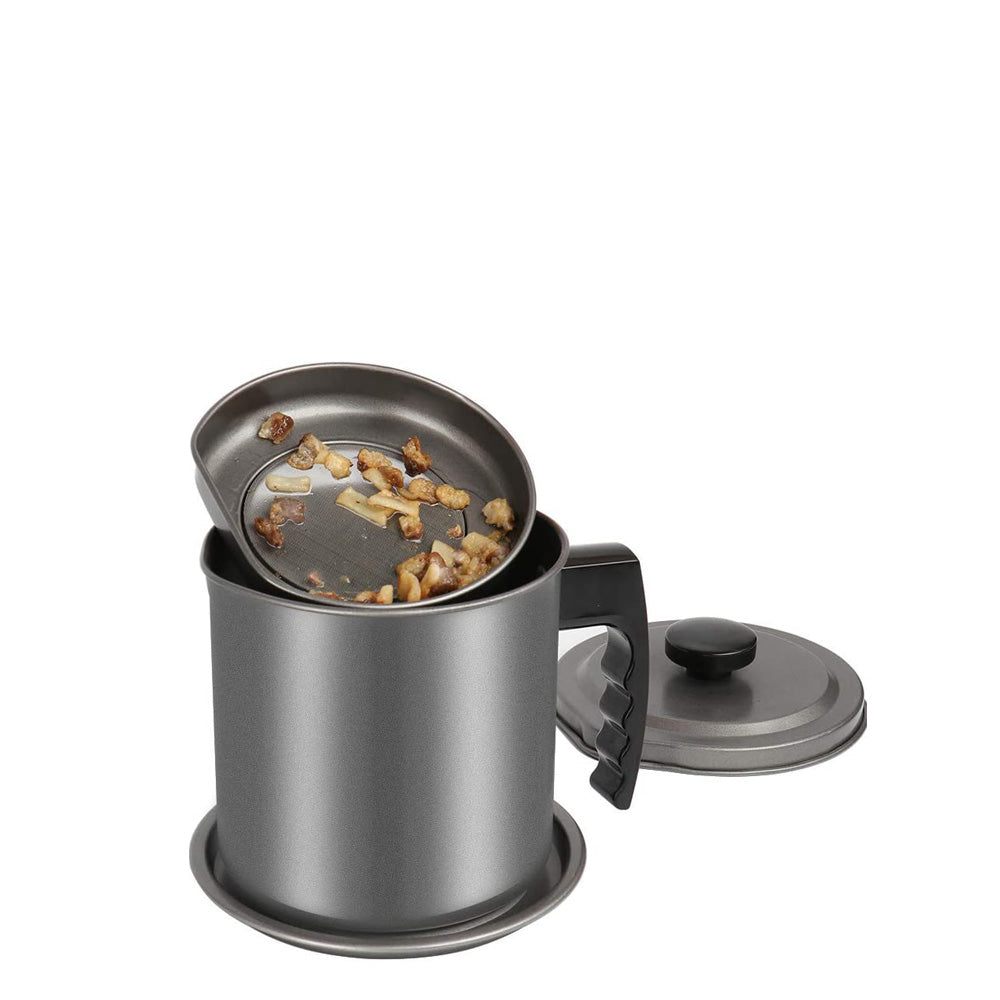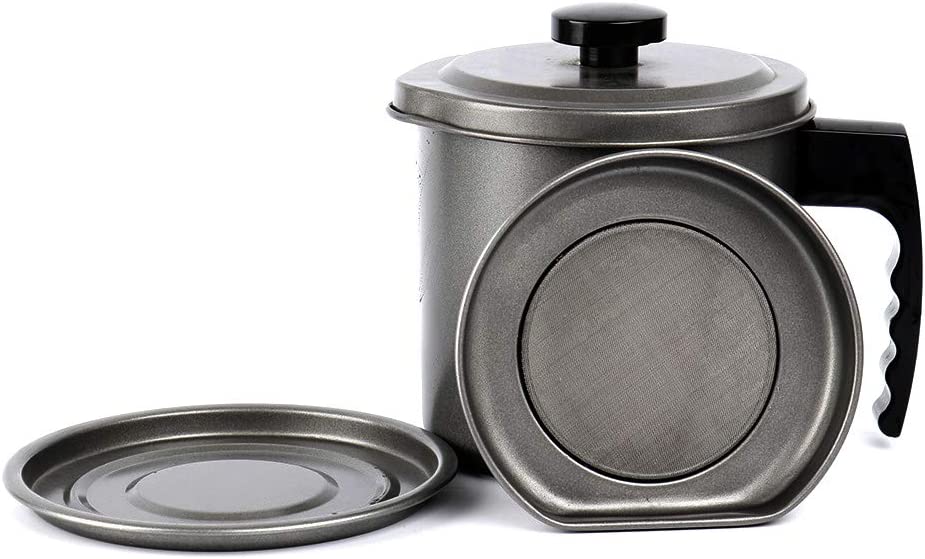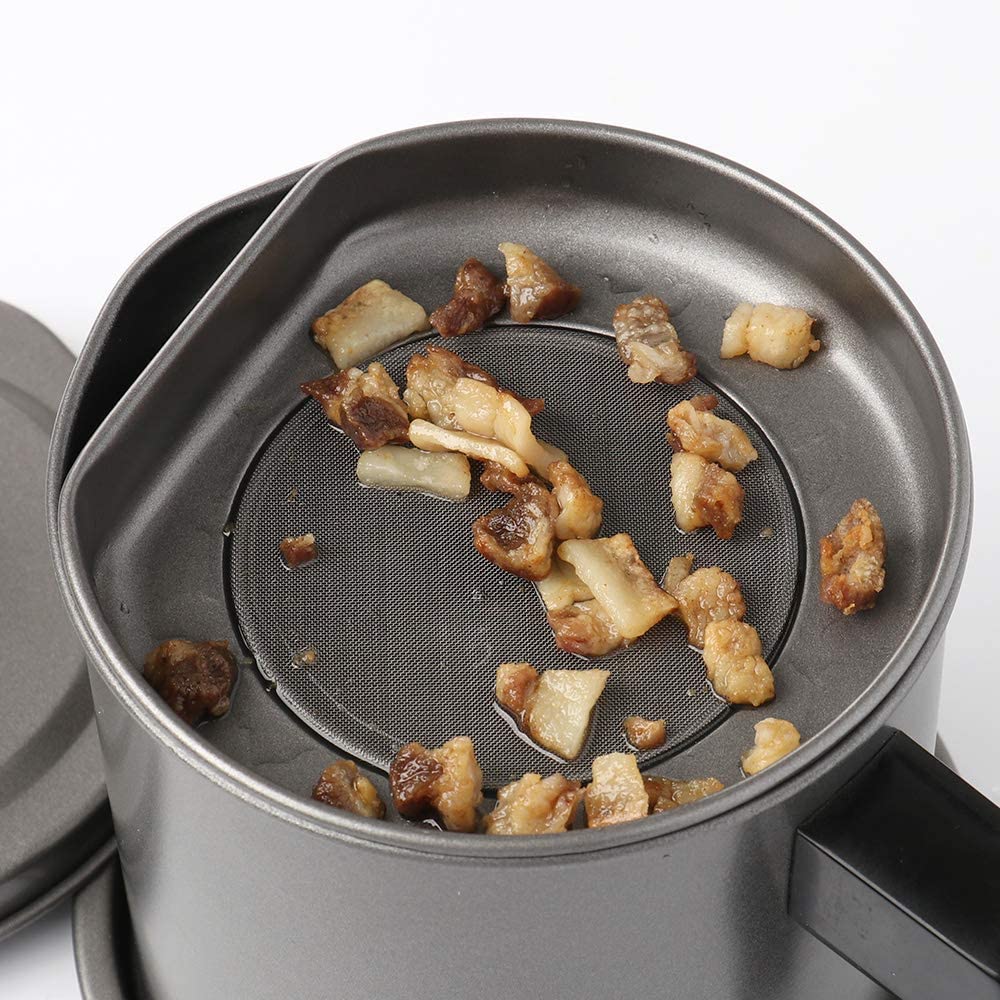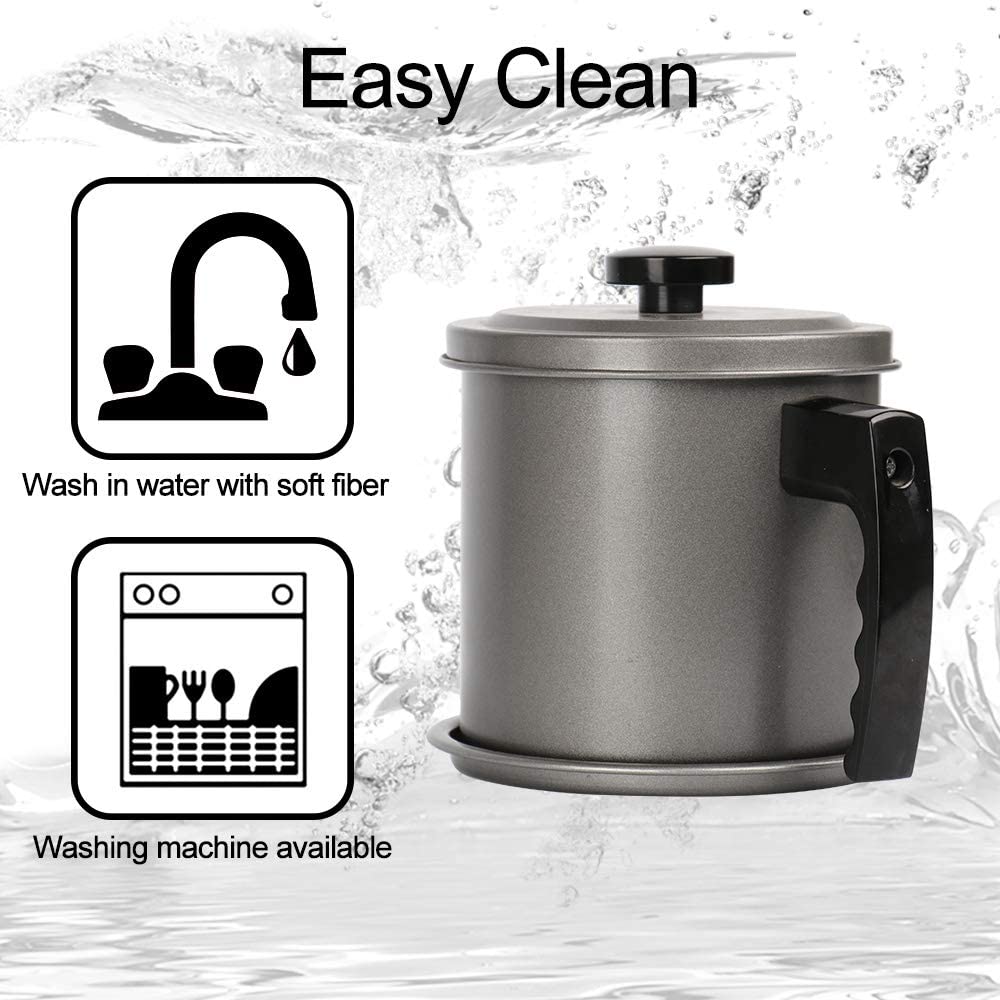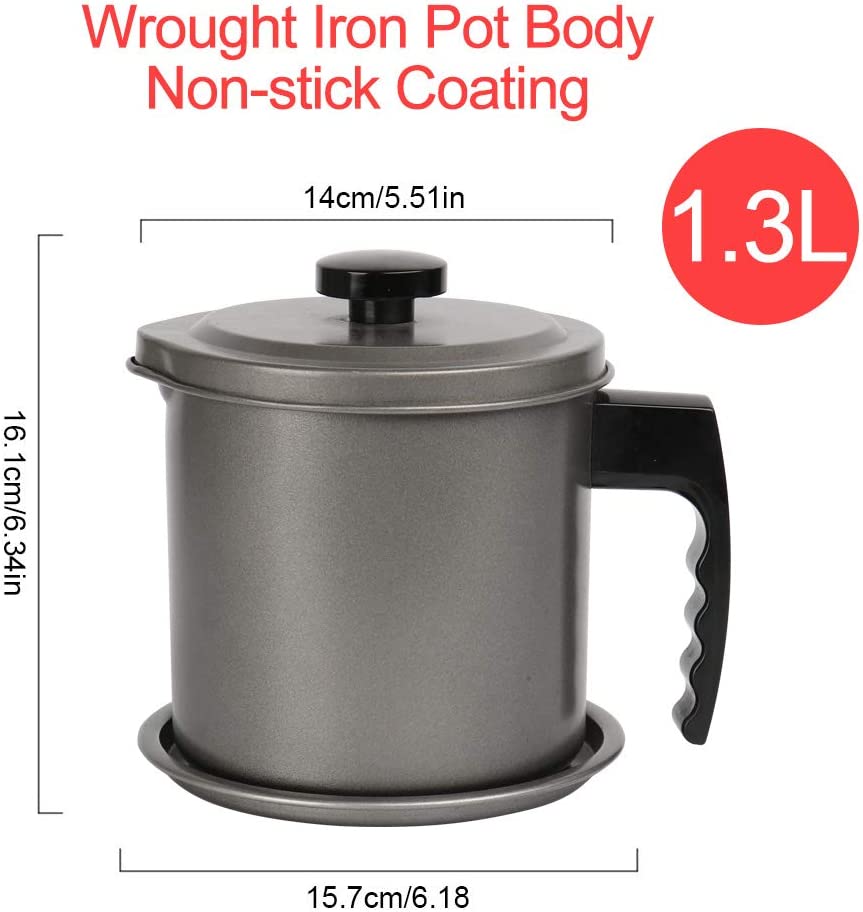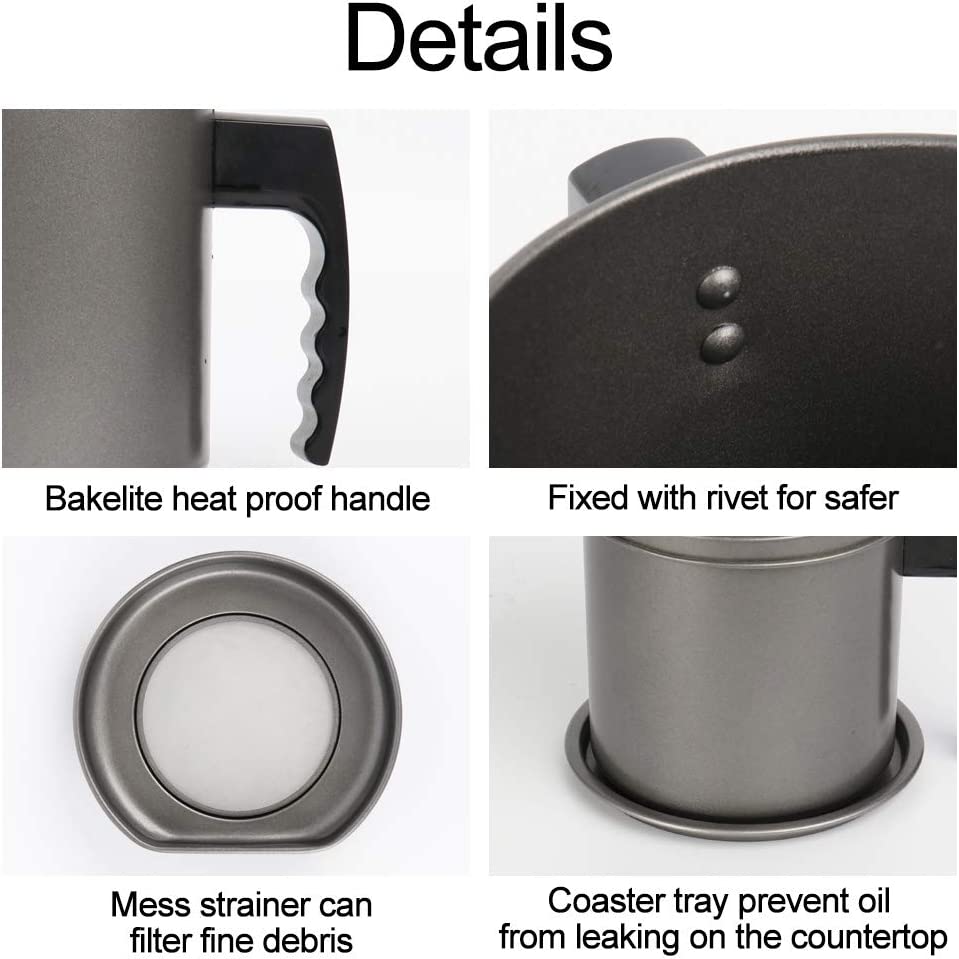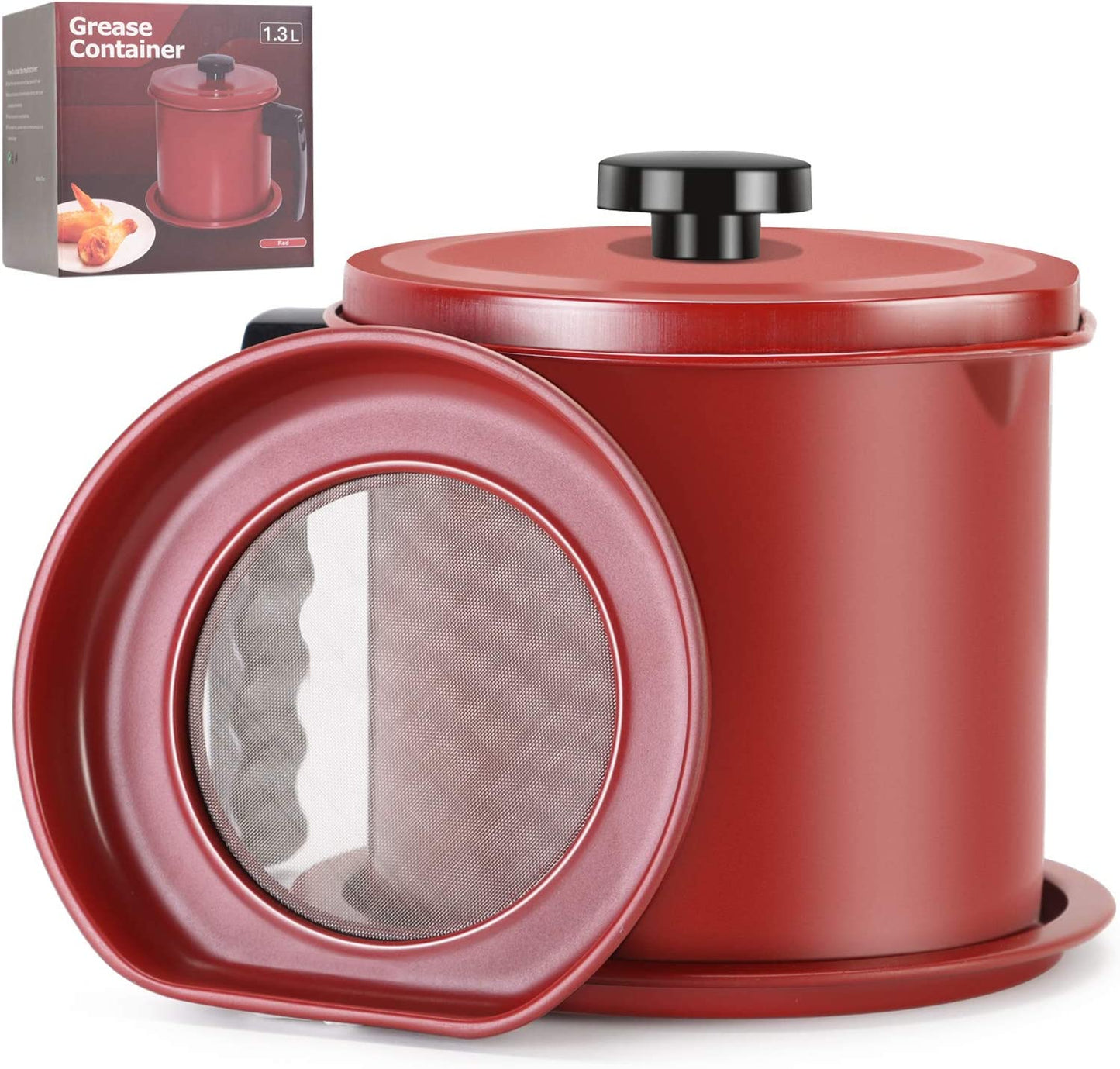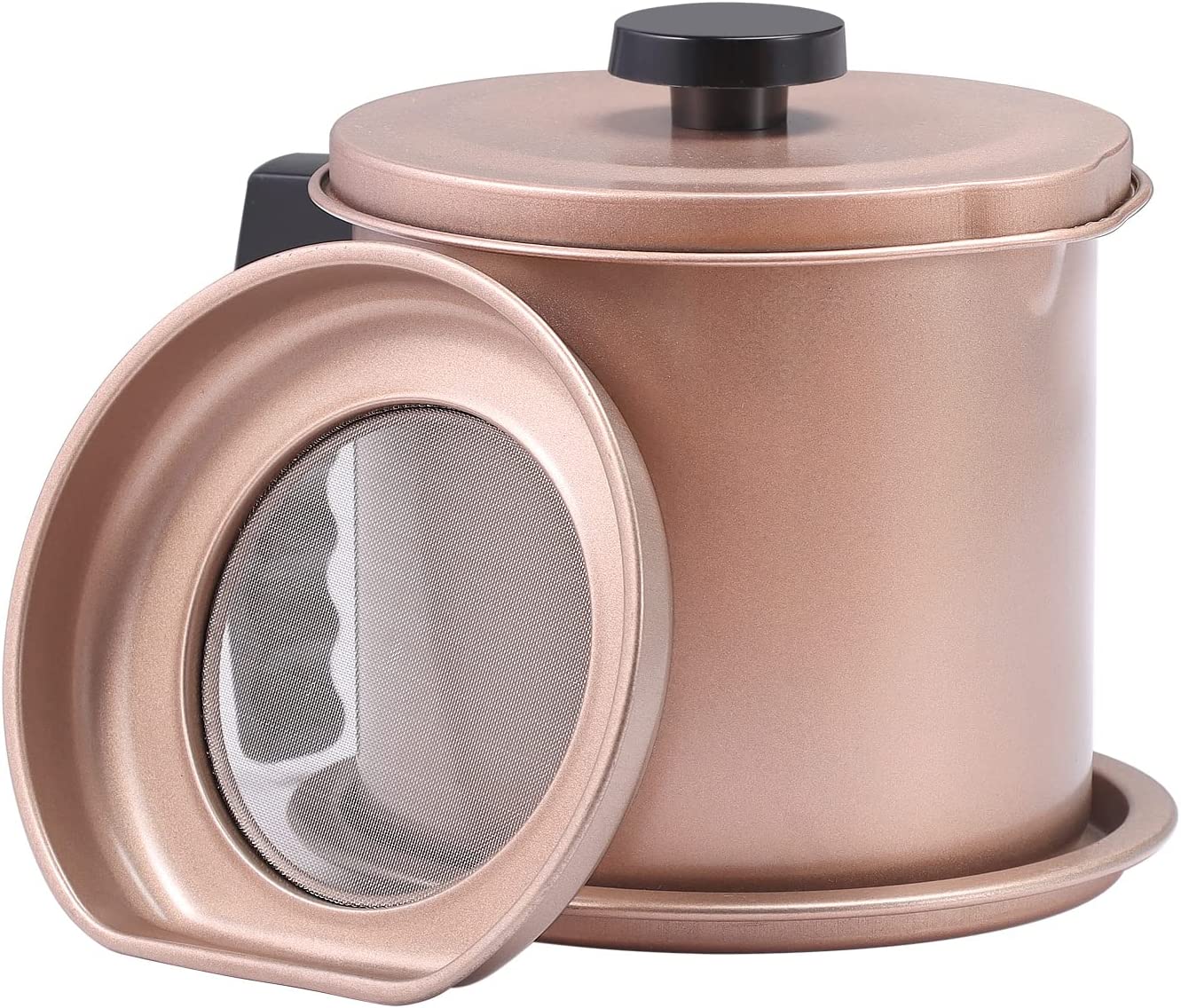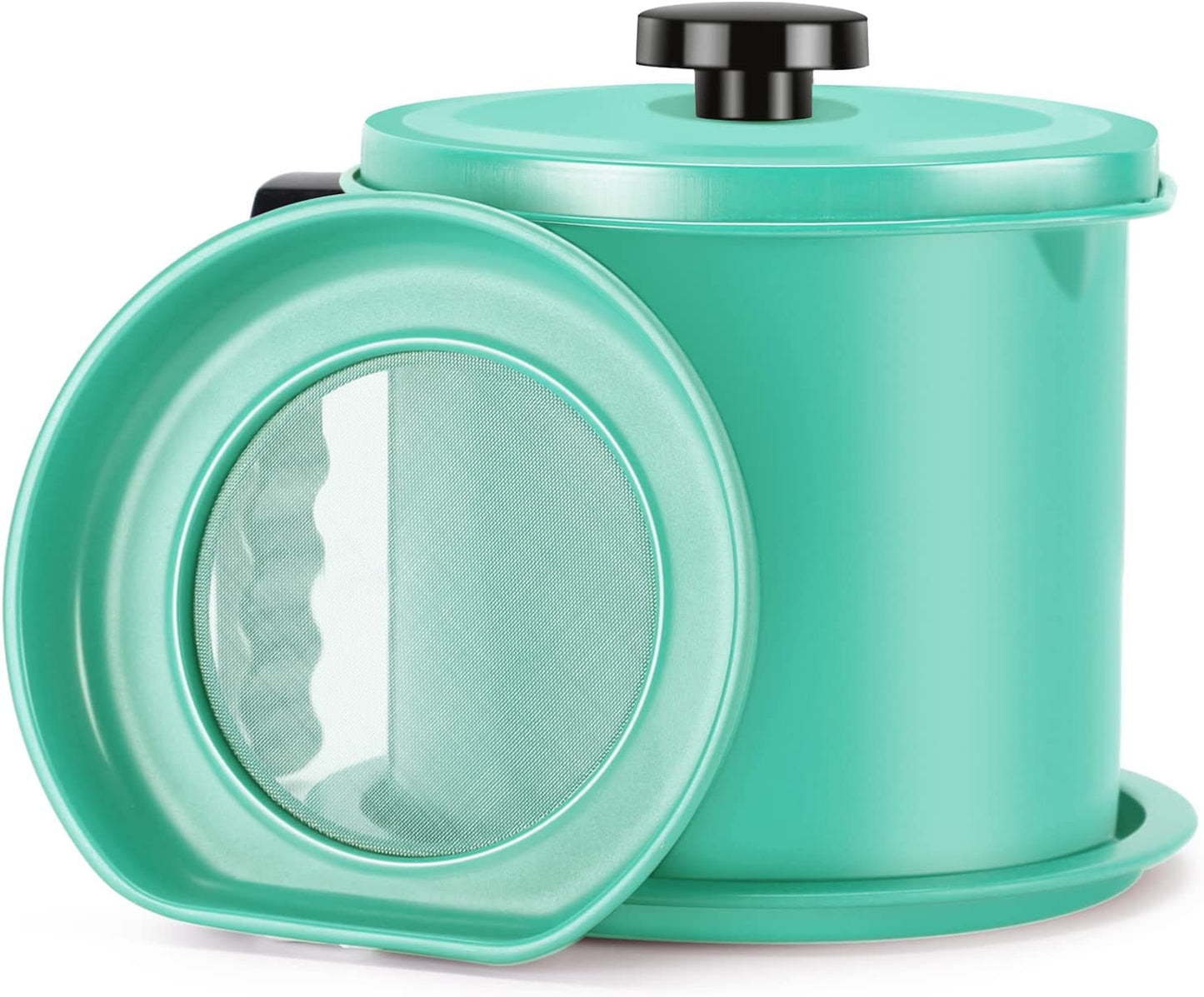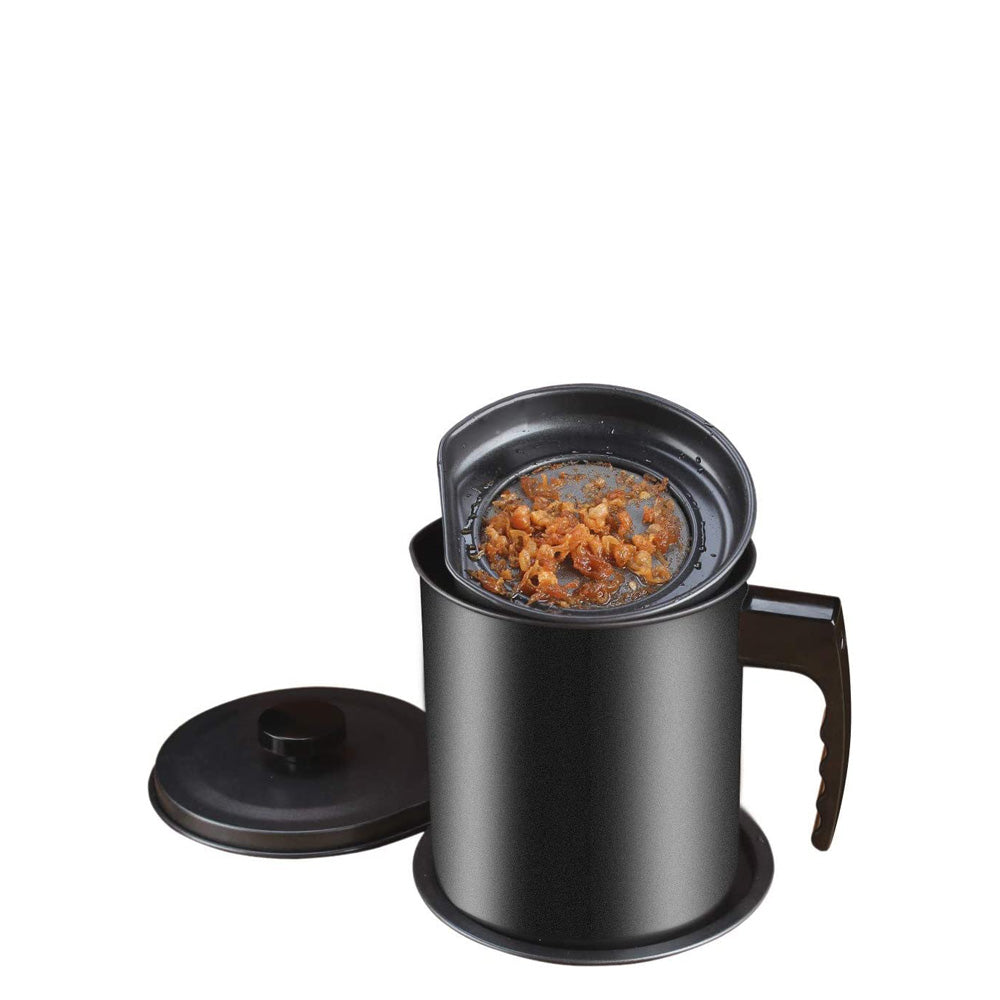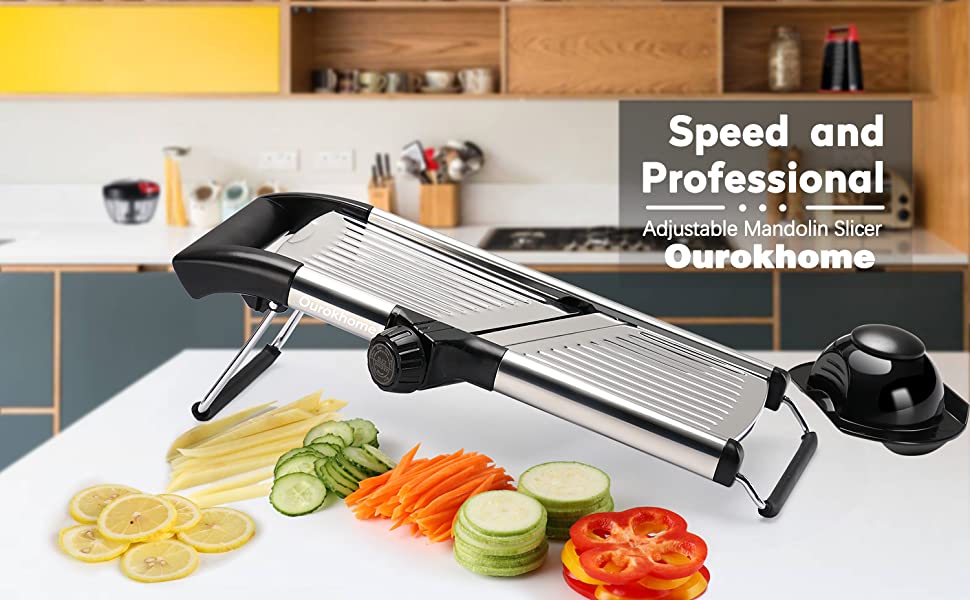 What are the features of our mandoline?
All you have to do is turn the knob and get the chopping effect you want. Slice from paper-thin to 9mm. 2 kind of thicknesses shred: 4.5mm and 9mm. 4.5mm shred is good for salads. 9mm shred is perfect for french fries. The most important is no blade storage annoyance.
Buy it now
Free Shipping

Shipping fee is included in the price of all our products, so you don't have to pay extra

Hassle-Free Exchanges

Ourokhome insists on highest quality kitchen product to bring you superior use experience. if you are not 100% satisfied with our products in 3 month, just feel free to contact us.