Ourokhome
Regular price
$40.99 USD
Sale price
$29.99 USD
Unit price
per
Sale
Sold out
An automatic can cooler: This is the only automatic frozen cup that offers to serve your drink cold. The commonly models in the market need to cool the drink in advance, but our frozen mug don't. This all thanks to our special double-layer design, the bottom of the cup can be unscrewed, and the inside can be filled with water, frozen in the refrigerator for 4-8 hours, the water will be frozen into ice, the ice will continue to chill your beverage.

The latest patented design: Maybe you wonder if the water in beverage chiller will spill or make our stainless steel cup body deform when it freezes, we have considered your concerns, so we have designed a silicone pressure release valve on the bottom lid, which It will buffer the increase in volume as water turns to ice.

All in one beverage cooler: Are you still buying different coolers for different sizes of beverage cans and bottles? Now, all you need is one of Ourokhome coolers. Our can tumbler cooler fits most 12 oz and 16 oz slim and regular can koozies and bottles, such as hard seltzer, beer, soda, energy drinks and more.

Don't worry about gel leaks anymore: Many beer frozen cups on the market are filled with gel, which will leak and cause safety problems after several freezes. Our fancy drink cooler mugs chill beverage by water, which is harmless and environmentally friendly. You don't need to change the water every day, we recommend changing it every 7 days.

Making iced coffee without dilution: Do you like iced coffee? Do you still add ice cube to make your iced coffee? Now you can use our frozen coffee mug to make iced coffee within 3 minutes, No more worrying about your coffee being watered down as ice melts, and it will keep them cool longer. You will enjoy the last drop of coffee or drink as rich and cool as the first bite. Not only for coffee, but also for juice, cocktails, beer, red and white wine and more other drinks.

Easy to use coffee tumbler: Twist and take off the bottom base, fill with water until flush with the base of lining stainless steel, then screw on the bottom lid tightly, put the freezer cup to refrigerator to freeze for 4-8 hours.

Not just a can holder: we have a sealed lid, which is 100% leak proof, so you can use it as a regular insulated cup or coffee mug or beer glasses. Alternatively, it can be a regular can cooler without freezing. If you freeze it, it's a upgrade can cooler which keep your drinks more cooler and keep it cool longer.
Shipping & Returns

Your packages will be ready to deliver within 7 business days. There are two options for shipping for your choice:

Shipping
Transit time
Price
Standard
 7 to 30 business days
 Free

1. We Only ship to addresses in the United States (and do not ship to PO boxes).

2. We ship to the address provided at Check Out listed as "Shipping Address." It is up to the customer to ensure an accurate shipping address. If you realize you made an error in your address, please contact us as soon as possible to change it, or you will assume any additional costs to reship the item.

3. If the post office returns a parcel to our warehouse unopened, by no mistake of my own (marked "return to sender", "moved- address unknown" etc.) a refund will be issued and the item(s) resold.

4. If you want to cancel an order, please

 contact us 

as soon as possible. If your order has not shipped yet, we will refund your payment within 1 business day; If your order has been shipped, we will refund your payment as soon as we have received the item(s) back from you and processed them at our warehouse.

5. If you did not receive your package, please contact us as soon as possible.

Email: ourokhome@outlook.com
Share
View full details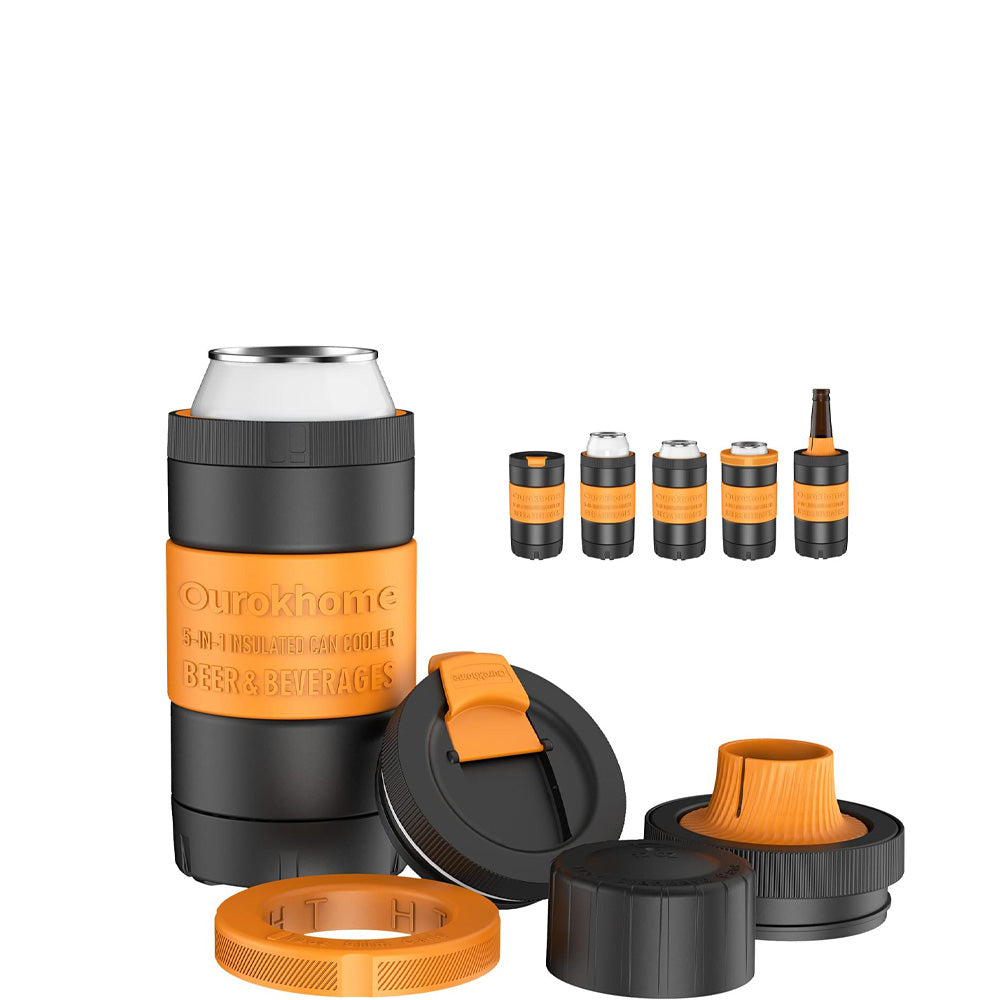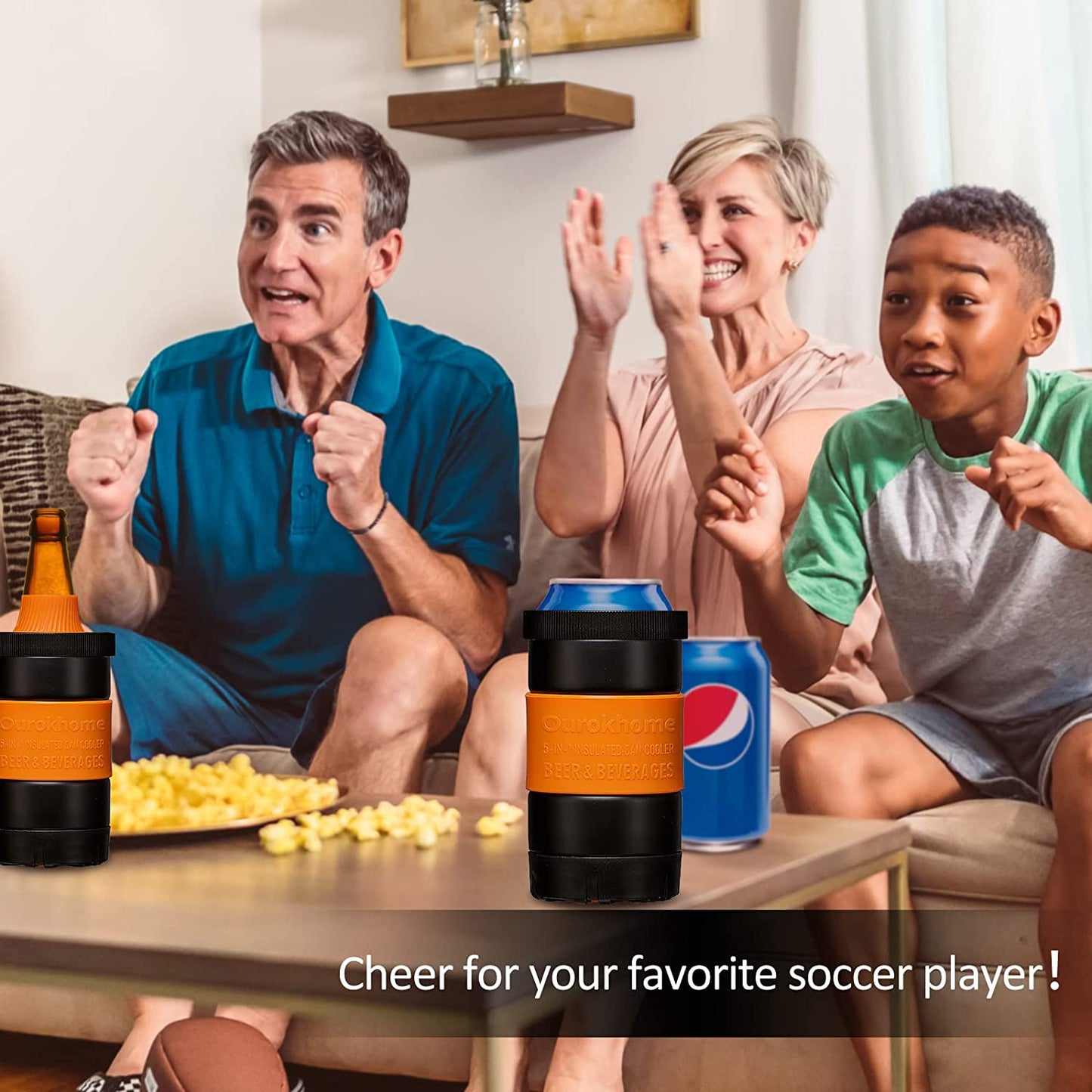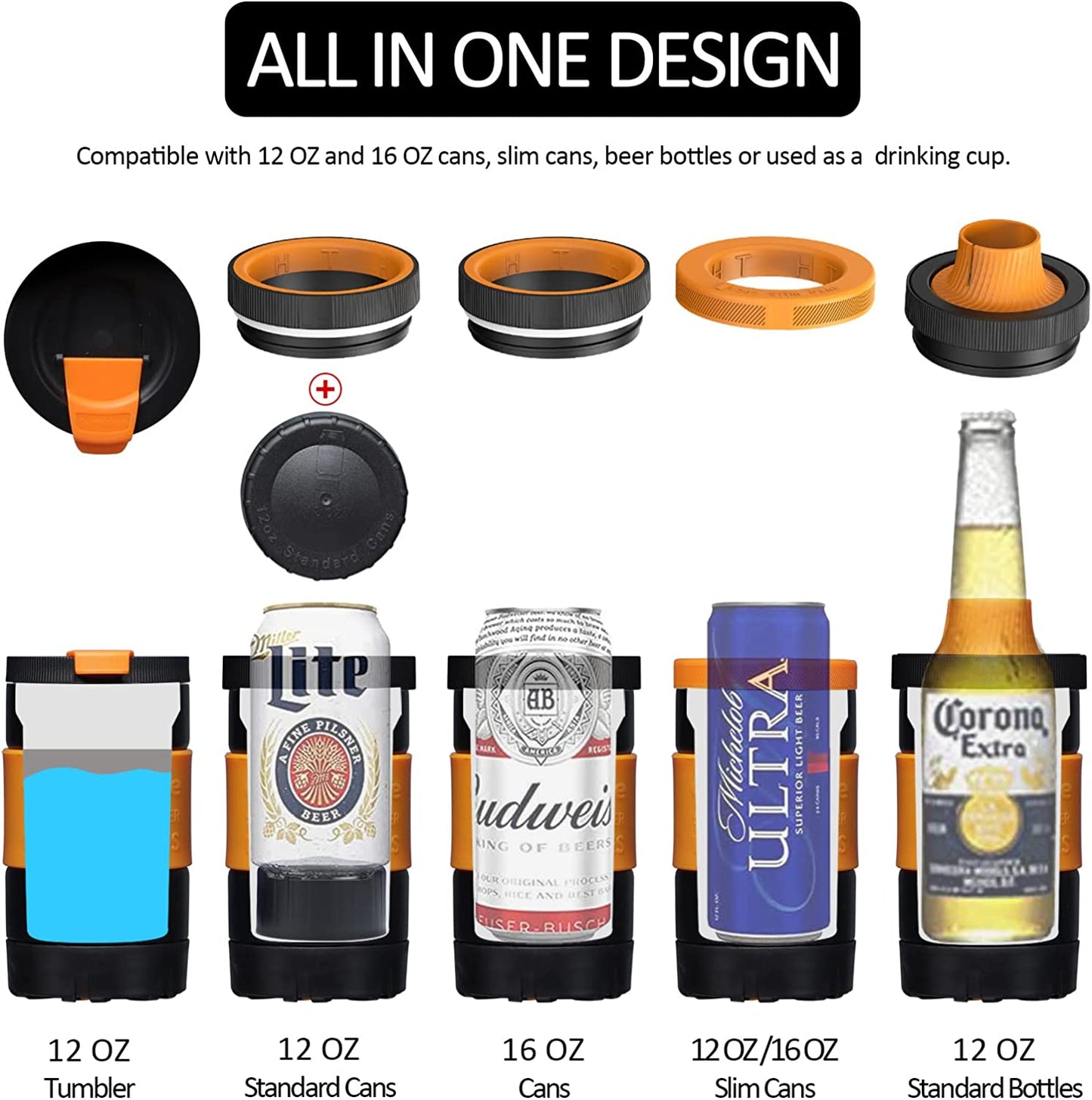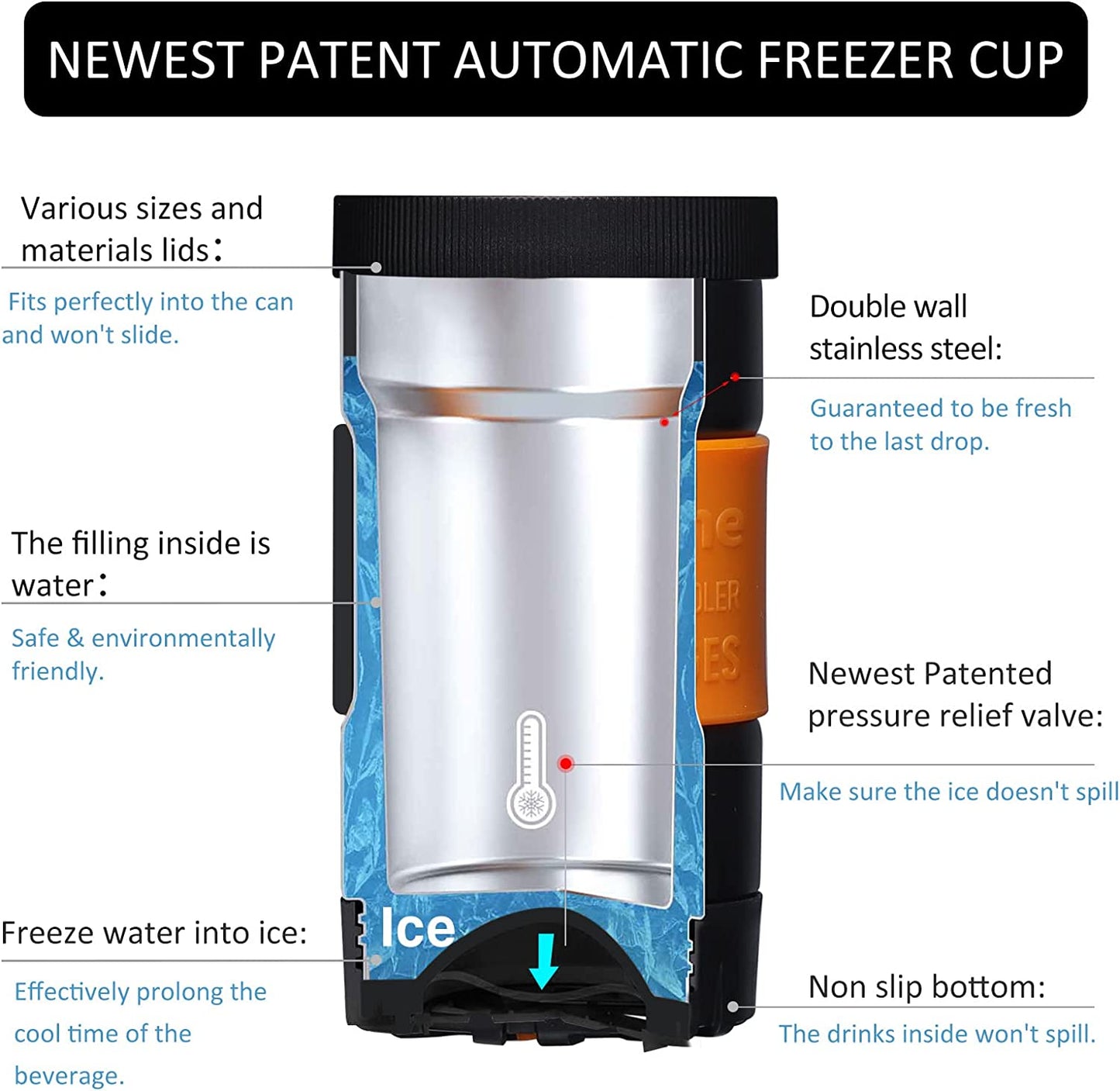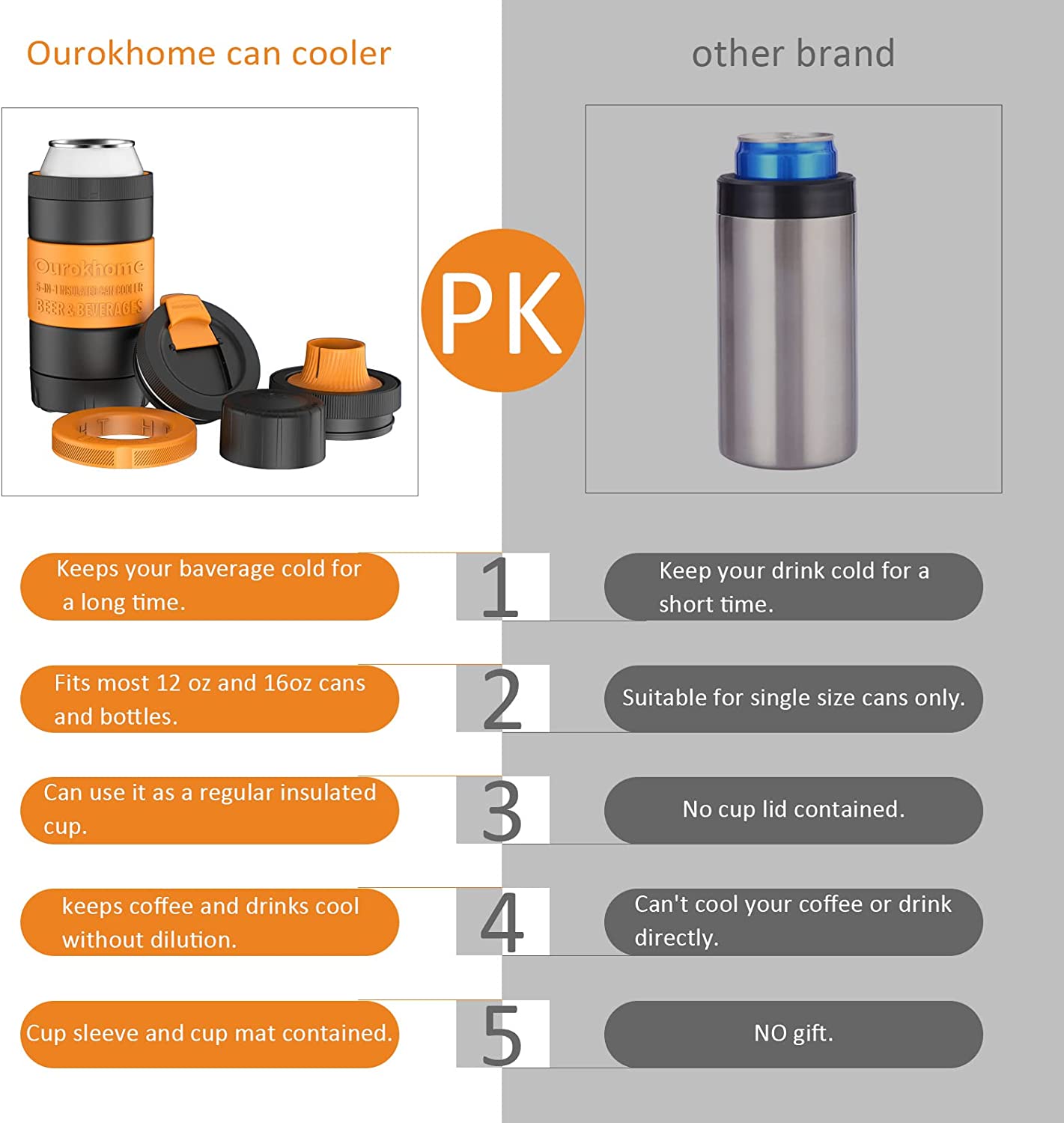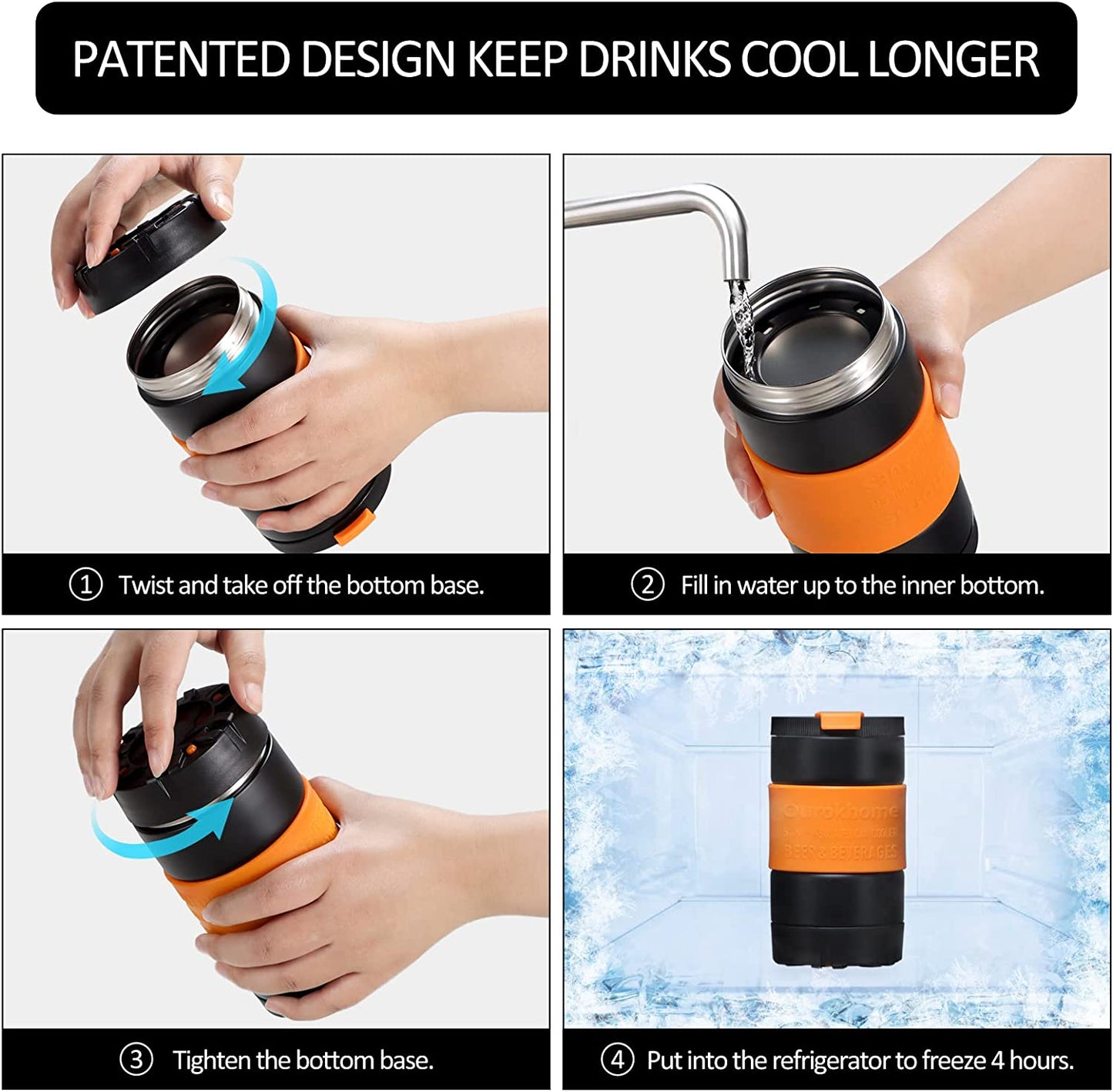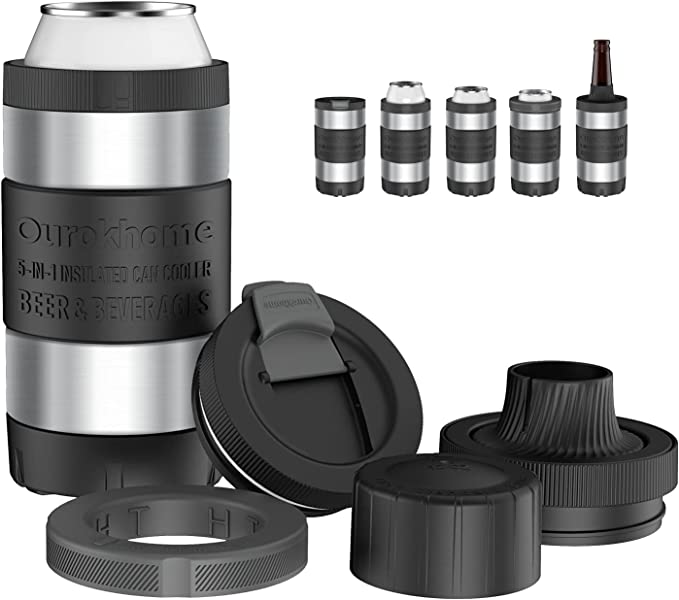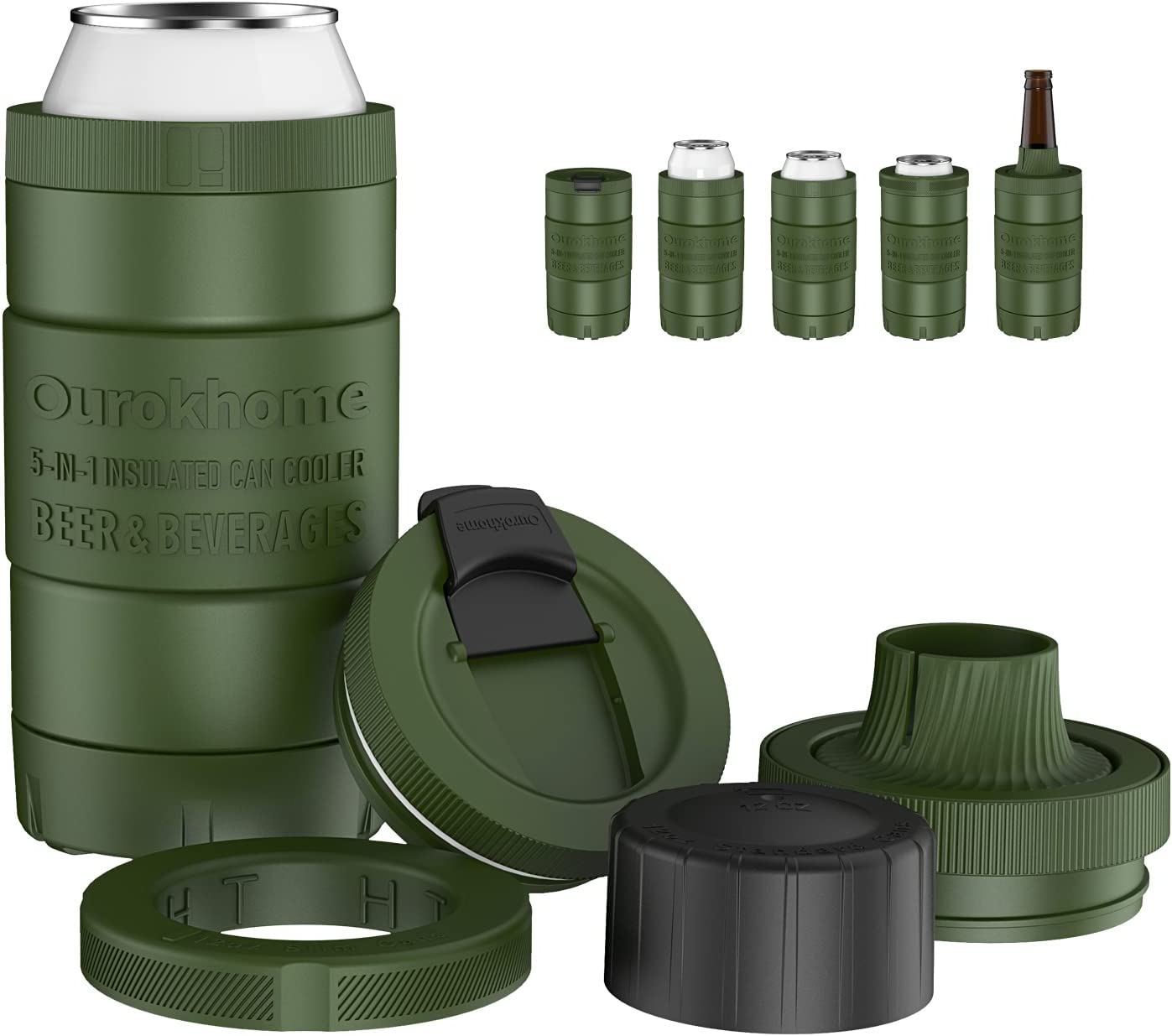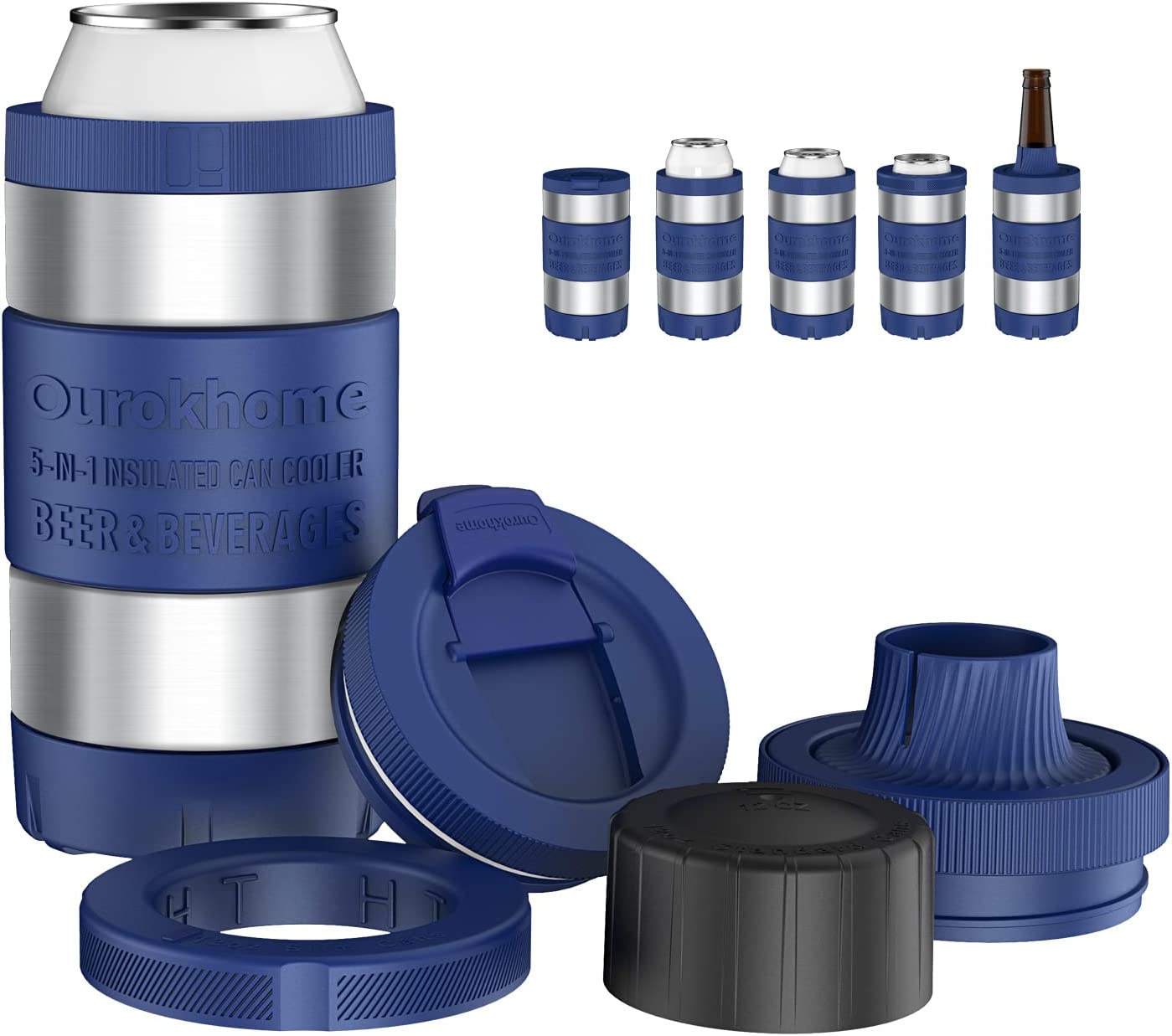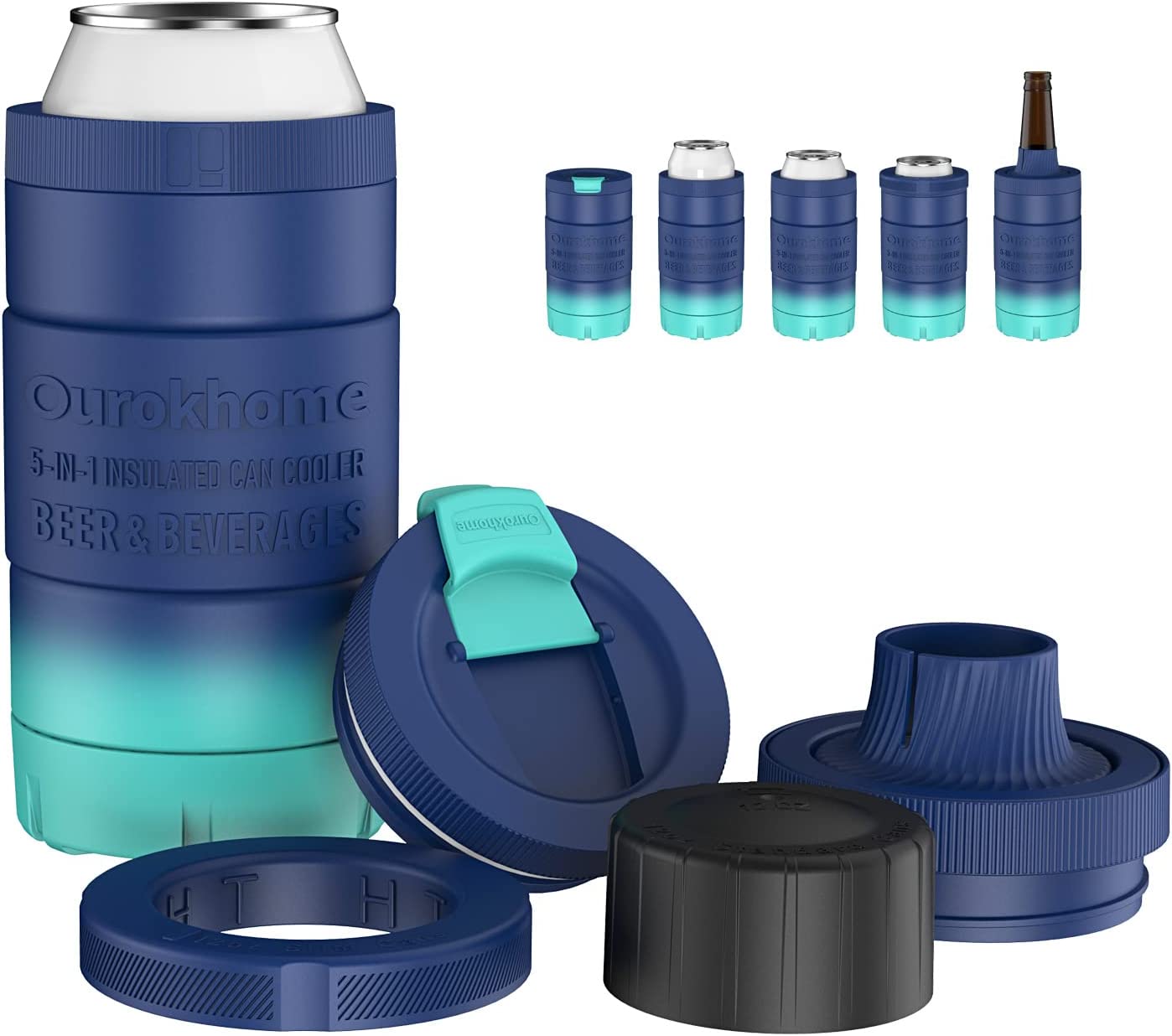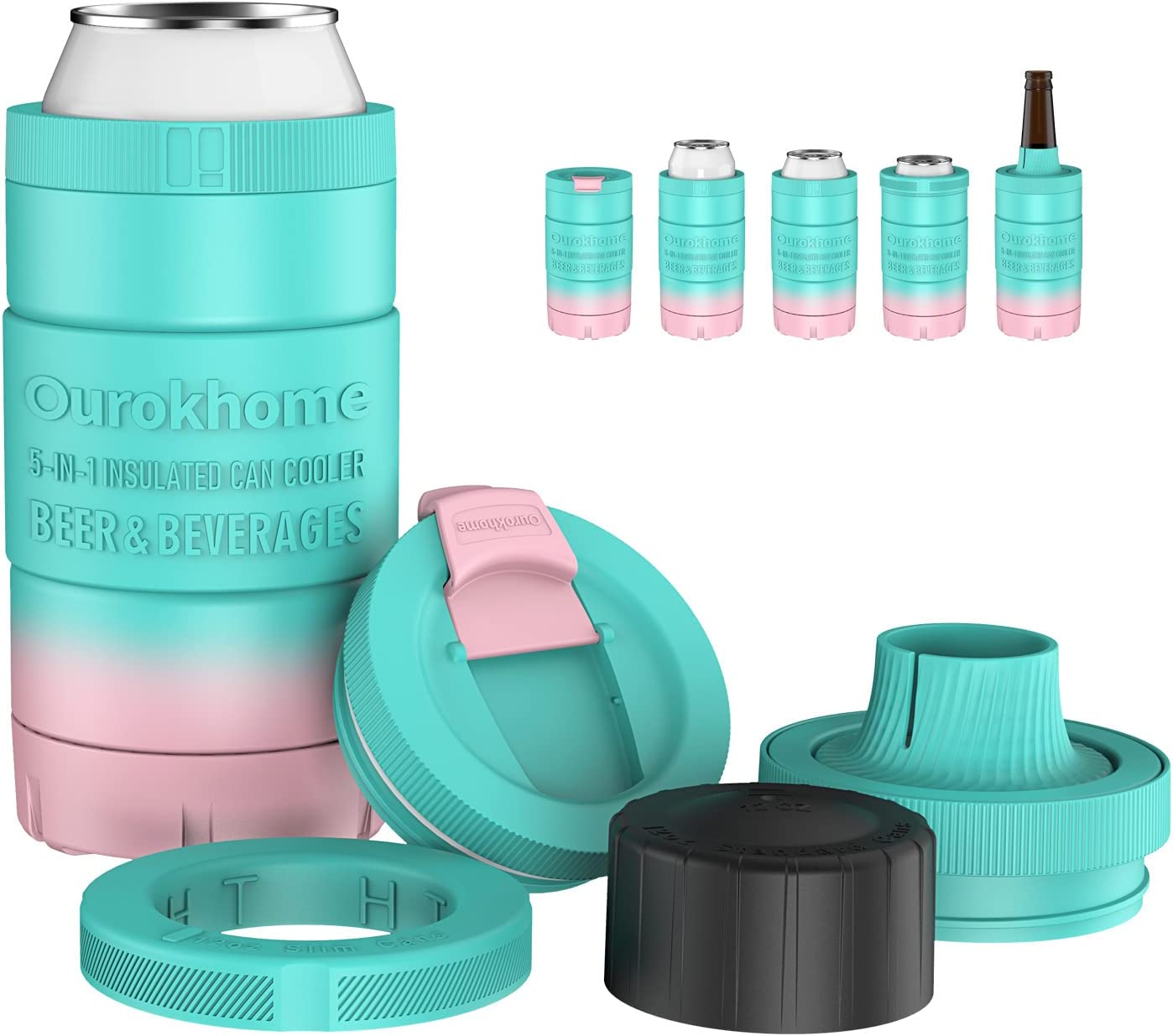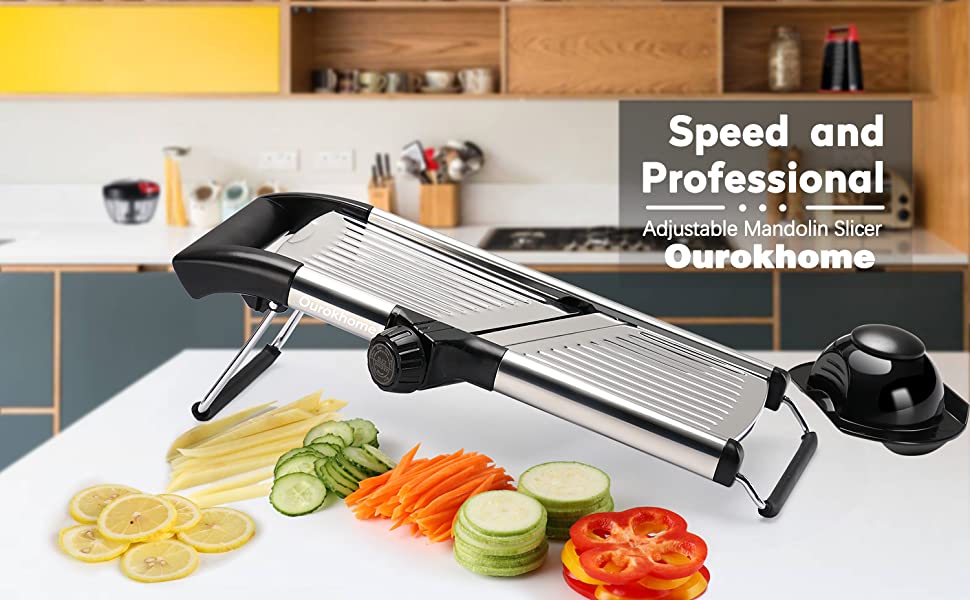 What are the features of our mandoline?
All you have to do is turn the knob and get the chopping effect you want. Slice from paper-thin to 9mm. 2 kind of thicknesses shred: 4.5mm and 9mm. 4.5mm shred is good for salads. 9mm shred is perfect for french fries. The most important is no blade storage annoyance.
Buy it now
Free Shipping

Shipping fee is included in the price of all our products, so you don't have to pay extra

Hassle-Free Exchanges

Ourokhome insists on highest quality kitchen product to bring you superior use experience. if you are not 100% satisfied with our products in 3 month, just feel free to contact us.